Login
Log in if you have an account
Dont have an account? Register
Not sure what bike size is right for you? Rest assured, we have the tech and experience to help guide you through this crucial decision!
15 Aug 2021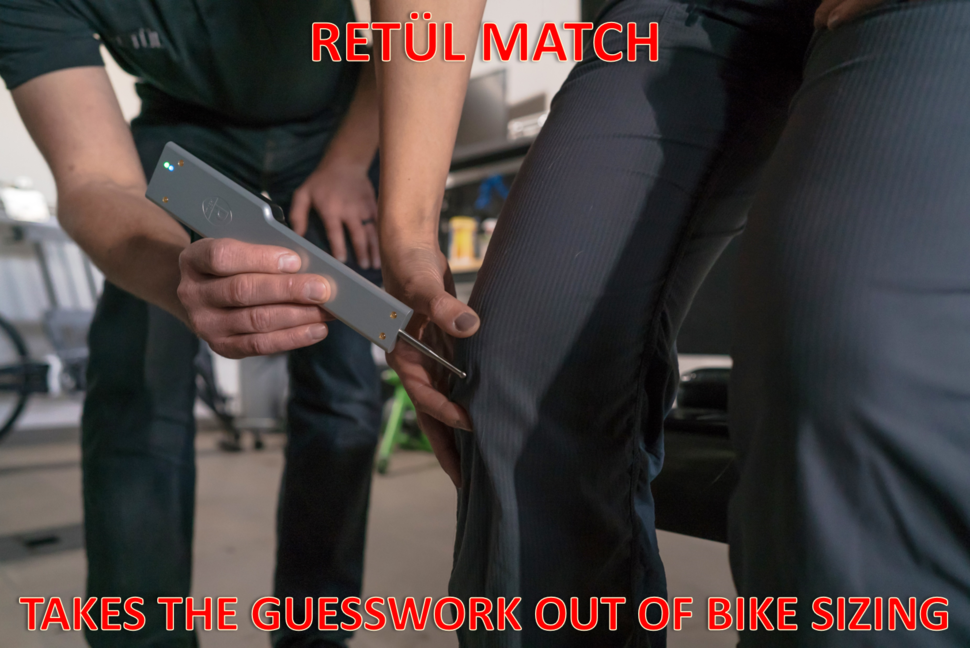 Often when we have a customer come into Bike Cycles to purchase a bicycle, the one factor that prevents them from making a confident purchase relates to the right bike size. Until recently, bicycle professionals and consumers alike have relied on archaic sizing methods such as sizing charts and sticks pulling up in your crotch. The bicycle industry has since seen several iterations of sizing technology that makes the shopping experience less invasive while being more precise.
Enter Boulder-based company Retül, which has been partnering with Specialized since 2012 and has amassed tens of thousands of data points from past premium fit sessions. The resulting data has allowed Retül to develop the Match Tower with the main goal of whittling down sizing options for customers. This initial sizing process is key to getting you on a bike that is proper to your body, budget, and style. And based on our vast experience in initiating customers' bicycle purchases, we've learned that the Retül Match Tower allows us to help customers make a great purchasing decision.
Key Takeaways:
the sizing process takes mere minutes to complete
goes beyond a sizing chart, taking into account torso and leg length
customized list of Specialized bikes with appropriate sizes
suggested saddle height to the nearest millimeter.
Bike Cycles staff is eager to help you find the right equipment so that your cycling experience is more fun and less painful. Stop by anytime